Our Staff - We are always complementing our staff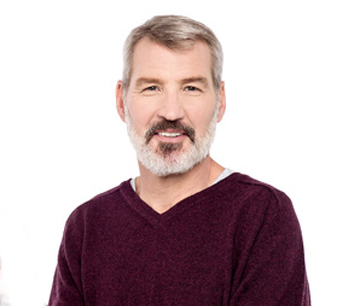 Facility Liaisons
We work excellently with facilities for effective patient care.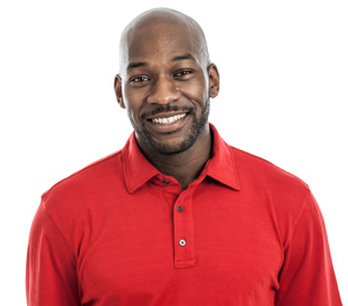 Driver Supervisors
Accountability is everything Schedules have to be maintained.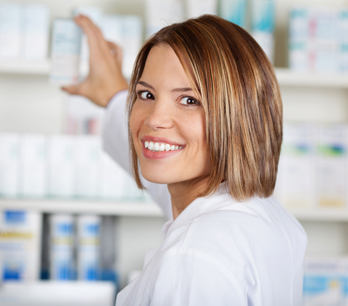 Client Relations Managers
Our clients are our business and we make sure they are managed.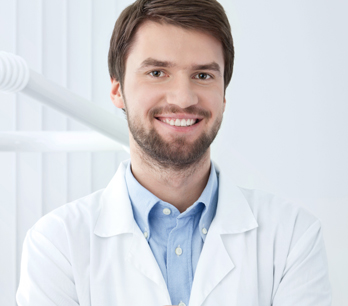 Retention Specialists
During our visits, it's important our clients are updated with changes. .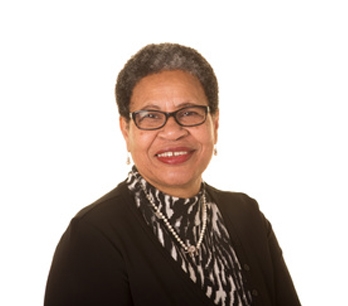 Benefits Manager
Our drivers receive benefits to be effective in their roll.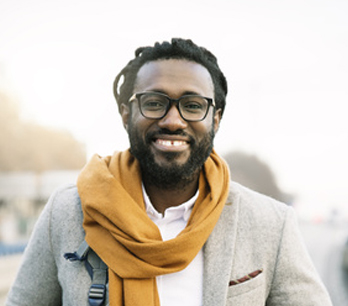 Claims Specialists
Processing claims is no easy task, We have a great team who can handle it.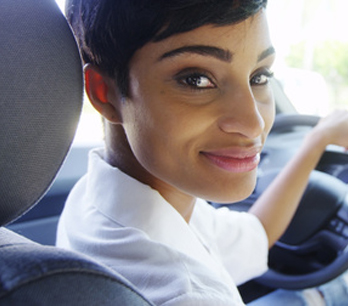 Drivers
We are always seeking great drivers with wonderful personalities.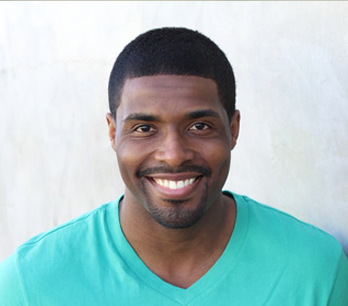 Data Entry Clerks
It's important to have the right people behind the scenes.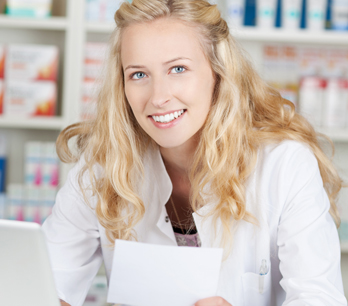 Sales Executives
Expanding our reach and meeting our client's head on.
Using Dash Xpress For Your Facility or Hospital
When Reliability Matters... It's time to have Dash Xpress as your exclusive transport.

Please give us a call @ 646.944.0537 to discuss having us transport your clients. Whether you are a hospital, facility, or insurance company, feel free to discuss the options of transporting your clients. We work with major insurance companies and we are medicaid certified.
read more
We work with you to ensure your clients arrive at their visits. We are not a taxi or a cab service, we're different. We care about our clients.

When you know that transport is not just about the ride, it's about the relationship and support the clients receive with our drivers and representatives. They know they matter and their treatment is important to us as well. Why trust anyone else?
read more